Deer Creek Malthouse and Urban Village have come together once again to create a pair of delicious malt beverages.
These brews are perfectly suited to a transition to warmer days ahead: a light but roasty Schwarzbier, and a creamy, oat-laden IPA.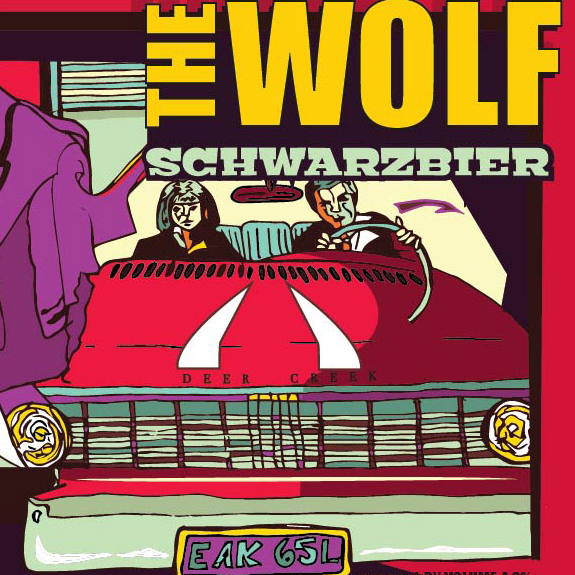 We're excited to introduce our take on a delicious but underrepresented Lager style.
Subtle roasty notes complement a rich, malty sweetness, all in an easy-to-drink package that clocks in at 4% ABV. We hope you enjoy it as much as we do!
Limited quantity available for pre-order HERE
This hazy IPA earns a healthy dose of sweetness thanks to both rolled and pale oats plus milk sugar, while a trio of lively hops–Vic Secret, Mosaic, and Motueka–lend a floral nose and flavors of tropical fruit.  6.5% ABV
Limited quantity available for pre-order HERE